Get Your Dream Job With us.
We are providing All staff and Non-staff services jobs in Faridabad, Gurgaon, Noida and Delhi NCR.
Are you facing to find your dream job?
Every member of your staff is capable of feeling motivated to do a great job at work. But it's important to remember that motivation is a two-way street. If you haven't tapped into what drives your employees, they may struggle with motivation and deliver average results.
When you run a small business, your work tends to blend with your home life. Just because you think about work constantly doesn't mean your employees should work when they should be enjoying well-deserved time off. 
No matter the size of your staff, you need to know that your employees are committed to putting in the hours and doing their jobs to the best of their ability. While you may need your employees to cover specific shifts or do tasks at certain times.
As much as your staff enjoys working for your company, they probably won't want to have the same job for the rest of their careers. A lack of promotion possibilities can cause your staff to get discouraged and demoralized, which can eventually reflect in their work.
How we can help you to get your Dream Job
Our strength is understanding client requirements both technically and culturally. It gives us immense pleasure to see candidates placed by us growing, performing well and adding value to our clients business.
Our Executive Search services team works closely with our client top management to execute such search, keeping in mind confidentiality and sensitivity of their work. 
You may also hire an inhouse recruiter as a part of our RPO service, who will be based in your office, working closely with your HR team and supporting on sourcing, screening, candidate engagement, selecting, rolling out offer letters, getting documentation done
All our dreams can come true— if we have the courage to pursue them.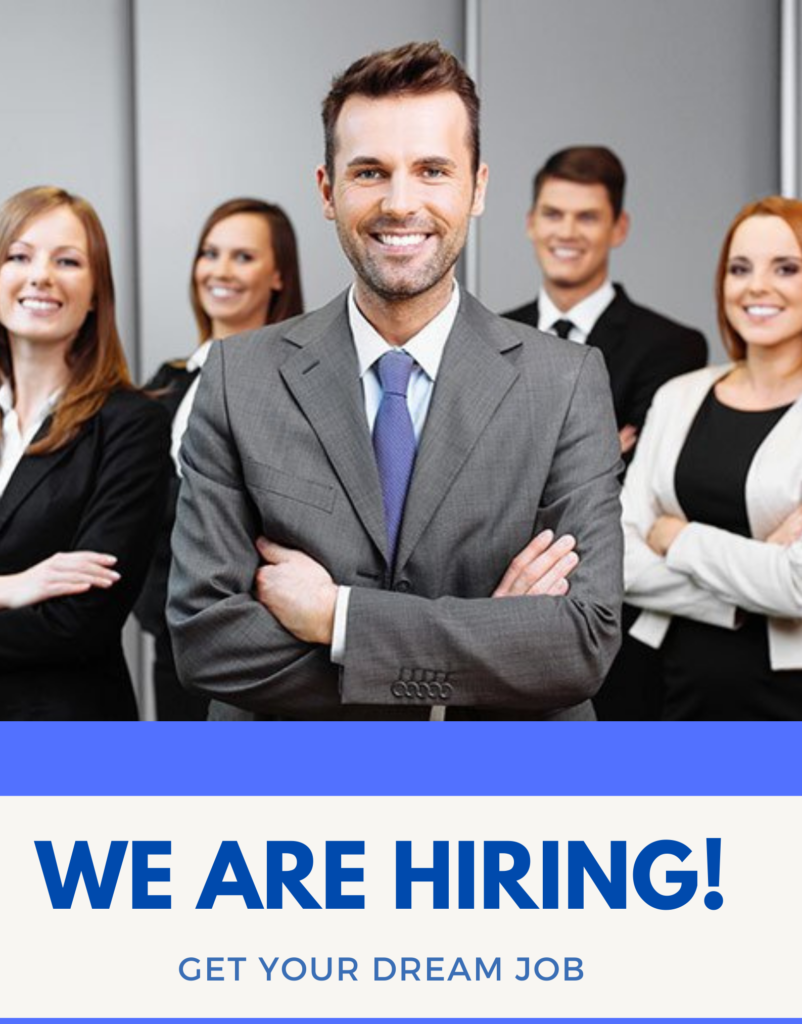 Finding your Best Job & Placement Consultant is as easy as counting from one to five.
We are providing All staff and Non-staff services jobs in Faridabad, Gurgaon, Noida and Delhi NCR.
Here are some Companies & Clients we work with.
This placement provide skilled and well trusted candidates. we are happy to get their service. Thanks Makhija Placement for best servies.
Converse has a dynamic team and a boss.Standard guidelines and strict adherence to company policies makes it a stable organization to work.
Converse is the best place to build your career. Best working environment I've ever seen,our team leaders r very helpful... staff members are also very good by nature nd friendly.